About Us
Next Generation Law Firm
We are young and proactive representatives of a dynamic law firm that can accompany the pace of the communication age with all digital software options, especially artificial intelligence, and synthesize its vast legal experience according to current developments and procedures.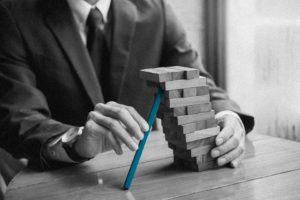 Our Mission
To be able to create "long-term solution partnerships" built on "mutual trust" with all the real persons and institutions we represent.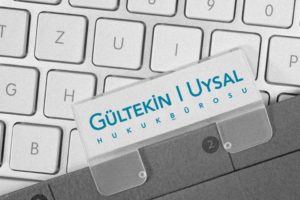 Our Vision
To carry our own doctrines into the future under the roof we represent by institutionalizing a working rhythm that never loses the current rhythm of a living legal system.
Our Values
Unless violated, the Law covers us invisibly and inappropriately, just like the air we breathe. To live this atmosphere properly in all the moral and ethical traditions that create in the land we breathe.
About Gültekin | Uysal
Gültekin & Uysal is the New Generation Law Firm, which was established in 2018 in Koşuyolu, Istanbul and focused on maintaining all the requirements of the law at a pace in line with the achievements and current rhythm of the digital age.